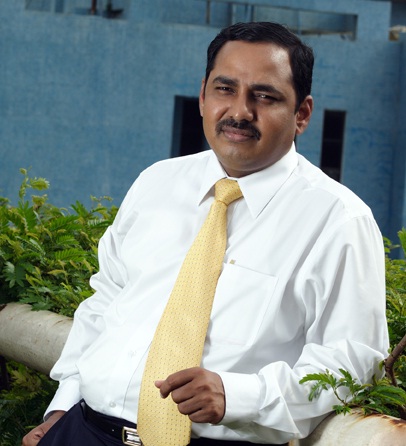 Finance company Birla Sun Life Mutual Fund has hopes that it would receive good response to its recurring savings plan from the retail investors. The company hopes to get a good response on the back of the volatility in the equity market and investor's preference for debt products.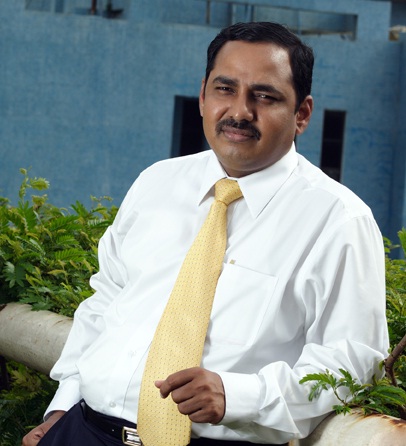 Chief Executive Balasubramanian while talking to the reports said, "The rationale behind the RSP is that it will help investors to save regularly some amount to meet their medium to long-term goals, and fixed income products have less volatility but give sound returns". Balasubramanian also said that the fund house is hopeful of garnering substantially higher amount of funds from this plan in comparison to the other maturity plans.
The Birla Sun Life Mutual Fund draws about 80 percent of its average assets under the management from debt and the rest from the equity funds. The finance company also said that the this fund would help the firm to activate distributors to venture in to the rural areas.
The chief executive added, "Given the conservative nature of our investors, a fixed income plan will generate more interest from retail and will also activate many distributors to reach out to customers in remote regions". Subramanian also said that it would continue with the existing schemes in debt as well as equity space.