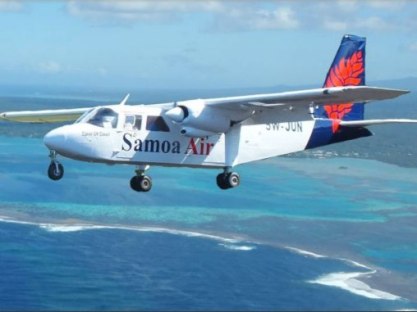 American-based Samoa Airlines has come up with a unique offer for its passengers. The passengers will now have to purchase tickets not by seat, but on weight basis. On April 3, 2013, the airline started pricing its first international flights based on the weight of its passengers and their bags.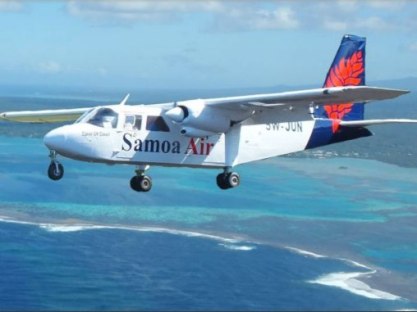 The price of the ticket will depend on the flight and will cost 93 cents to $1.06 for each kilogram. This means that an average American man weighing 195 pounds will have to pay $97, for a one way ticket between Pago Pago, American Samoa and Samoa, Apia, if he carries a bag weighing 35 pounds. On the other hand, Samoa Airlines' competitors charge $130 to $140 for a roundtrip on similar routes.
Chris Langton, the chief executive of the airline said that the planes run by weight and not by seat and that travellers must be educated on this important issue. Langton added that the planes can carry only a certain amount of weight and this weight needs to be paid; there is no other way around the issue.
The Chief executive is a pilot himself and informed that when he flew for other airlines he came up with the idea for his bosses to charge by weight, but they considered the issue of weight as too sensitive to be addressed.