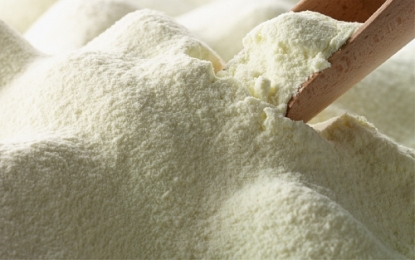 Many Indian food, beverage, milk and ice-cream companies like Nestle and Vadilal have already started purchasing skimmed milk powder (SMP). The companies have started purchasing skimmed milk powder six months in advance, so as to manage a potential shortage of the item which might hit them in the summer months.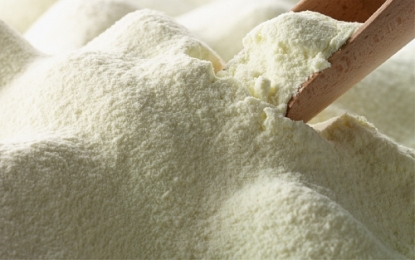 At Rs. 140 a kg, the current prices for skimmed milk powder are also 10% to 15% cheaper than the previous year, owing to huge stock in the country. However, with international pricing undergoing some changes, companies are expecting to see the price of skimmed milk becoming bullish in the upcoming days.
Rajesh Gandhi, the MD of Vadilal Industries said, "Compared to the previous year, the prices are cheaper by 10%. We have started making small purchases". The ice cream manufacturer is set to procure 1,700 tonne SMP in the upcoming months. The company reaches a peak capacity of 3.75 lakh litres in summer.
The prices of SMP have fallen from Rs. 160 a kg in a month of February this year to Rs. 140 per kg . As prices are currently moderate compared to previous years, purchases have begun in advance. The food and beverage companies are expecting a price hike to hit in the near future, due to which purchases have begun well in advance.