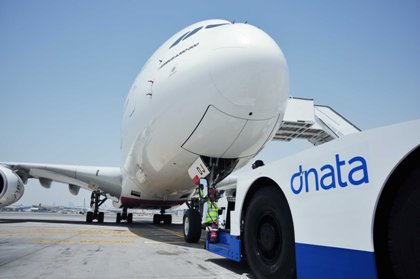 Indian airline carrier Jet Airways said on April 8, 2013, that it will be offering visa procurement services to passengers who have plans to travel to the United Arab Emirates. The carrier is all set to enter into a partnership with Dnata,  which is one of the biggest travel services company in Dubai.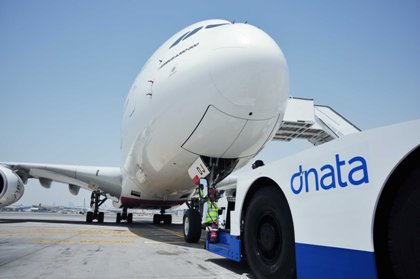 The latest partnership deal will offer travellers from India to Abu Dubai and Sharjah an option to individually secure the visa prior to their departure. The travel specialists of the Dubai-based companies will assist the guests through the visa process, collect all the necessary documents and submit the visa applications  to the United Arab Emirates government on behalf of the traveller.
Abdulla Tawakul, the SVP Corporate and Regions of dnata said , "This collaboration between Dnata and Jet Airways is a part of our strategic initiative and commitment to ensure travel to United Arab Emirates is as comfortable and hassle-free as possible". Tawakul added that this will bring greater synergy between Jet and Dnata and will also enable complementary competencies,  which will benefit travellers to Dubai, as now booking marhaba services is easier than before.
This will also ensure that passengers will be able to secure their visas to the UAE before arrival and can look forward to an enjoyable experience.