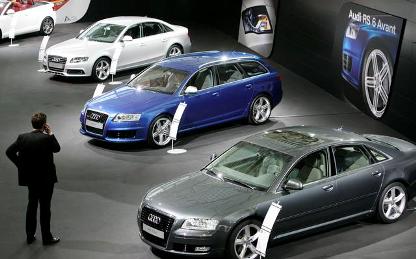 Germany-based luxury automaker Audi said that it marked a ten percent increase in sales,  at 1,104 units in the month of March 2013. The company said in a statement that it sold 1,002 units in the same month last year.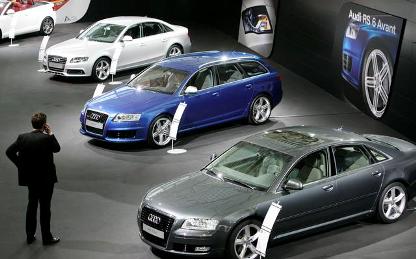 The statement from the company said that it sold 2,616 units from the January to March quarter, which is a growth of 15 percent against 2,269 units a year ago. Michael Perscheke, the Audi India Head said, "The first quarter of 2013 is a winning quarter for us. We surpassed our targets and are on our way to achieving further growth with strong plans for dealership expansion and exciting new products this year". The company also has plans to expand its network to 34 dealerships by the end of the year 2013 from its existing 25 centres.
On the other hand, Volkswagen's AG brand is likely to unveil the smallest sedan version of the A3 compact at the Shanghai Auto Show. The company will begin selling the car in early 2014, in the United States and China.
In the US market, the sedan will debut in the year 2015 and will compete for the entry level premium buyers with the new Mercedes Benz CLA. The US-based model is expected to be priced from $30,000, which is also the target price of the CLA.