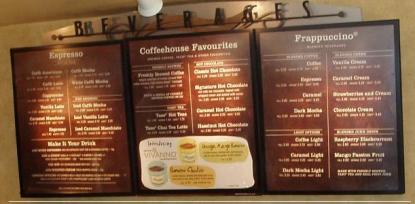 American beverage company Starbucks said that it will be displaying calorie information for its coffees and snacks at all US locations. The company will begin displaying the calories later in June 2013. On June 18, 2013, the company stated that the labels will be made compulsory by the government and are meant to encourage health-conscious consumers to further customise their orders by choosing sugar-free syrups or non-fat milk over more calorie-heavy variations.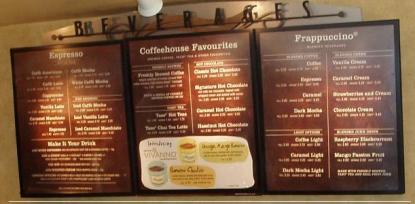 Lisa Passe, a spokesperson from Starbucks, said, "People are already customizing their drinks". The spokesperson went on to say that the pastries made by the coffee company will also come with calorie count. The decision to add calorie count was made after the move taken by Panera Bread Co., which is the first national restaurant chain to voluntarily post calorie count for their menu.
Sandwich giant Subway used the disclosures in order to position itself as a healthier alternative to its fast food rivals. The US Food and Drug Administration will soon require chains with 20 locations or more to make similar disclosures by the end of 2013.
On the other hand, food chains in New York City and California already post the nutritional statistics in order to comply with the local health regulations.