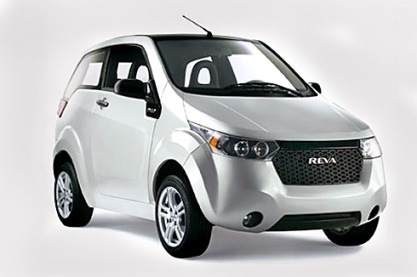 Indian auto giant Mahindra and Mahindra is all set to launch its electric car Reva for the Indian market. But in terms of pricing, the Reva NXR will be priced by the company at 20% premium of the conventionally run-petrol hatchbacks.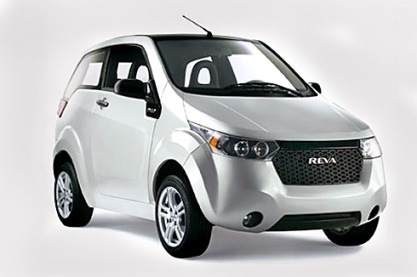 Pawan Goenka the president of Mahindra and Mahindra said, "For the success of electric cars, affordability is the key. And we have learnt that the customer may not be able to pay more than 15-20% premium on electric cars. Our endeavour is to offer our products within that range. The extension of subsidy through new electric vehicle policy will be the key". If the M&M electric car is priced at a 20% Premium them it may be priced closer to the diesel run Maruti Suzuki's Swift and Hyundai's i20.
The new Reva is likely to have a top speed of 100 kmpl t is smaller than the premium hatchbacks like Swift and i20. A few weeks back, the heavy industries ministry came with a National mission for Electric & Hybrid Mobility where the government is planning to offer support of Rs. 23,000 cores over eight years.
Reports have said that the government may extend more than Rs. 1 lakh as subsidy to bring down the prices of the passenger cars so that they can be made more affordable to the common man.