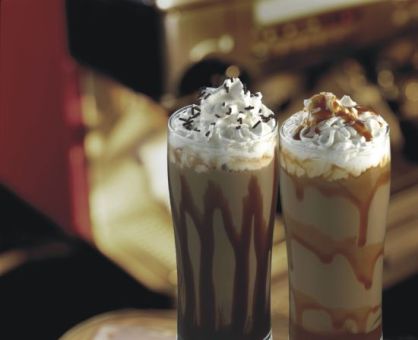 Cafe chain Barista Lavazza has roped in popular designer Rina Dhaka on October 31, 2012,  as it looks to expand its network in India. The cafe chain is looking forward to making the food and beverage industry a touch fashionable.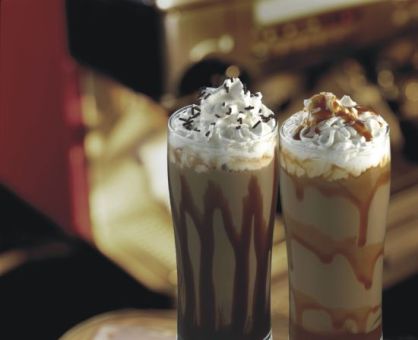 The popular cafe chain has planned to open 25 new cafes in India by the end of next year and will also be introducing a new range of F&B items across its outlets, under the 'Milano Collezioni' collection, which has been designed by Dhaka. Dhaka will be designing the uniform and the in-store accessories of Barista Lavazza, as well as the catalogue and nomenclature of the new F&B range.
R Ravi Shankar, the South Asias director of Lavazza said, "Our association with Rina Dhaka to launch this year's thematic menu will see the reach and influence of fashion extending to our patrons". The subsidiary of the Italian Coffee firm Lavazza, Barista Lavazza operates cafes in three verticals, Barista Lavazza Creme, Barista Lavazza Espresso Bar and Lavazza Espressions.
When asked about its network expansion in India, the company spokesperson Nilanjan Bhattacharya said, "We will be opening over 25 cafes by the end of 2014 in India. We already have over 180 cafes in the country". The cafe chain is also looking forward to opening more cafes in Nepal, Bangladesh and Sri Lanka.