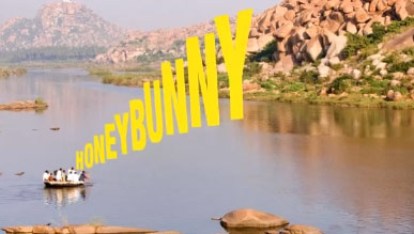 Indian telecom giant Idea Cellular is out with a new jingle called 'Honey Bunny', which has gone viral across the country. The new tune has been created  by the ad agency Lowe Lintas and has caught the attention of several people, which includes those who do not use Idea service as well.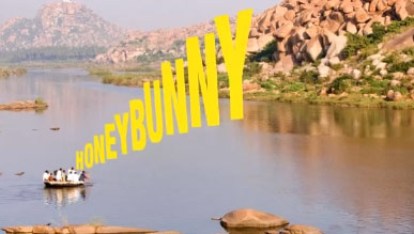 The jingle has evoked extreme reactions from people across the country, ranging from pleasure to supreme irritation. In 2011 it was 'Kolaveri Di' that went viral across the country and this time it is 'Honey Bunny'. Amit Trivedi has composed the jingle and said that he had done enough of good tracks in the past and that he wanted to do an irritating track this time round.
Trivedi said that the tune can be loved, hated  and can also be ignored. The composer said, "The idea was to create something that could work like a ring-tone, that was bizarre and annoying and that made people wonder: 'what is this weird song that is being passed around?".  The idea was to create a viral for the brand.
Before the launch of the TV campaign, the  song premiered online and the internet is the only place  where one can hear the  entire three minute  long tune.  The ad agency has popularized the tune across various youth channels like music forums, groups and blogs, apart from social media avenues like Facebook and Twitter.