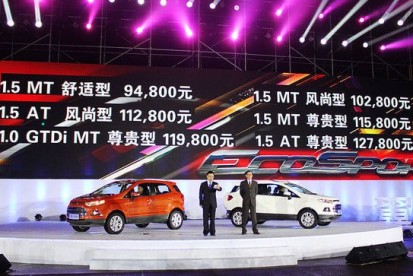 On May 16, 2013, industry body Assocham said that China is interested in helping the Indian exporters market their products in that country. The widening trade deficit with China has been a major issue of concern for India. This issue was raised for discussion during a meeting between the Chinese Vice Ministerof  Commerce, Chen Jian and DS Rawat, Secretary General.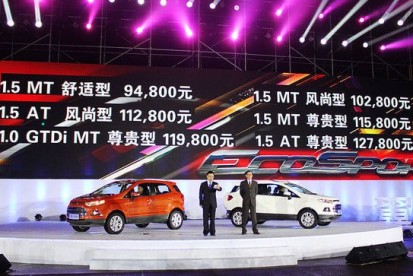 The statement from the chamber said, "China is keen to help Indian exporters to market their products in its country". Even the Chinese Vice Minister of Commerce agreed to facilitate Assocham SME exhibitions in various provinces. China, in order to provide a mechanism for the same, will help the chamber to identify a nodal officer in China Council for the Promotion of International Trade.
India has asked China to open up its markets in areas like IT and pharmaceuticals, where the South Asian giant has an edge. The Indian exports to China include petroleum products, machinery, transport equipment, pharmaceuticals, precious metals and other products.
The Assocham said that China has emerged as the largest supplier of merchandise goods to India, which can at times hurt the interests of Indian manufacturers. Therefore, Indian manufacturers must also get a greater access to the neighbouring market.